💲 Save over 15% on this Lowes coupon deal. Our 2x 10% off Lowes Coupon is only $3.95 (normally $4.75) 💲
🔥Sale valid through August 1st 🔥
Current Lowe's Discounts​
Choose a discount to see volume pricing. Receive your coupons instantly via email.
The Coupons Are Free of Cost. You are paying for our service, not coupons. The service fees cover our cost of maintaining the website. Therefore, you are just paying for our time and effort to upkeep the website & our Prompt Service, not the actual coupons themselves.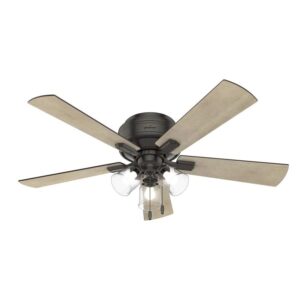 Begin saving off the latest Lowes Daily Deal. Use a Lowe's 20 off 100 in store to help save more on this deal before its corrected!
Read More »
We are an independent website and in no way affiliated with ©Lowe's or ©lowes.com and any other retailer's companies.